Choose Your Videographer
On this page you can discover which high quality student videographers are available to work with and see samples of their past projects. Scroll down to discover more.
Featured Student Videographer
Meet Stephen Whatts
My earliest memories working with a camera are of me making short movies with my little brother in our living room. I've loved creating videos for as long as I can remember and now my goal is to own my own marketing video company.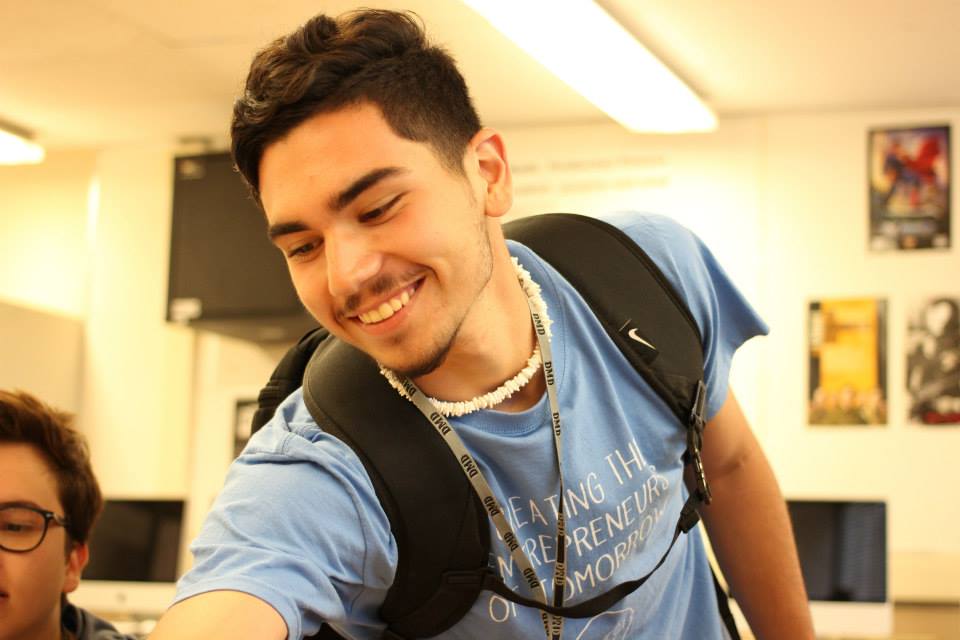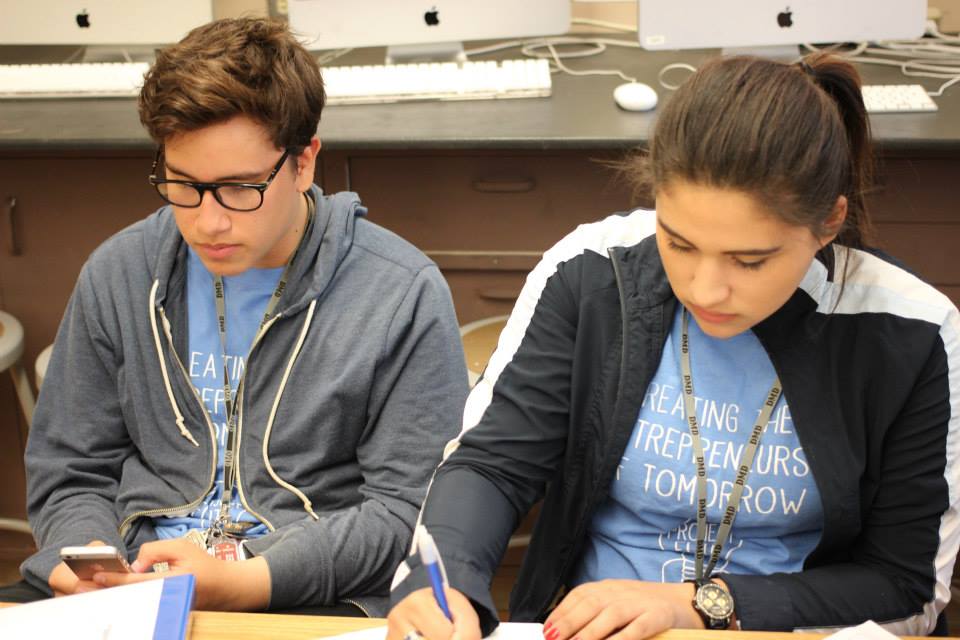 Featured student videographers
Meet The 'Dynamic Duo' 
Meet Arron and Lizz, they're both seniors in the school of Digital Media & Design and have tag teamed over 10 video projects together! They're quite the dynamic duo. Arron loves setting the strategy and shooting footage and Lizz is an editing and special effects wizard. See if they can help create your next video….