Welcome to the kearny community foundation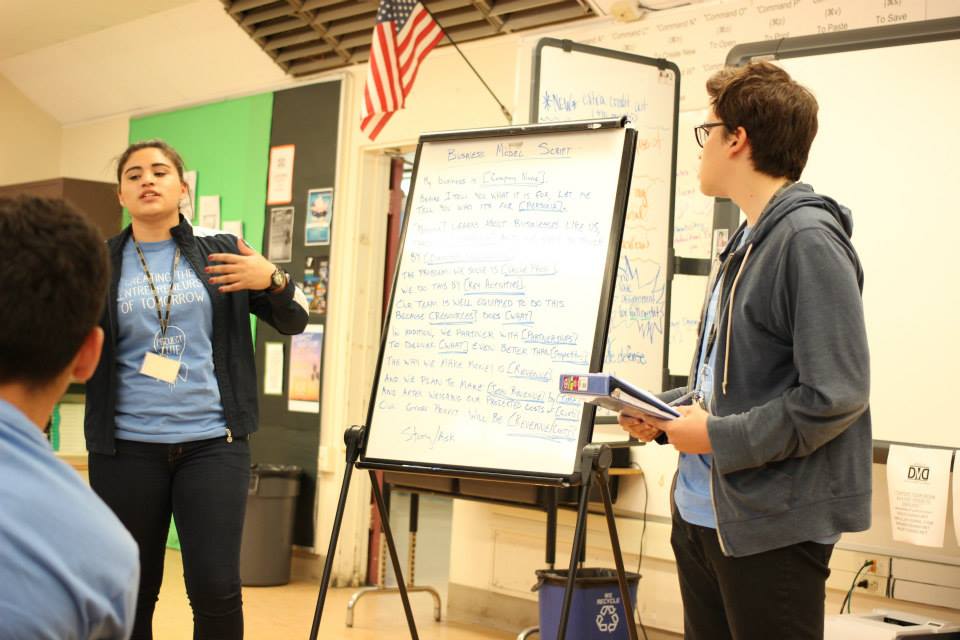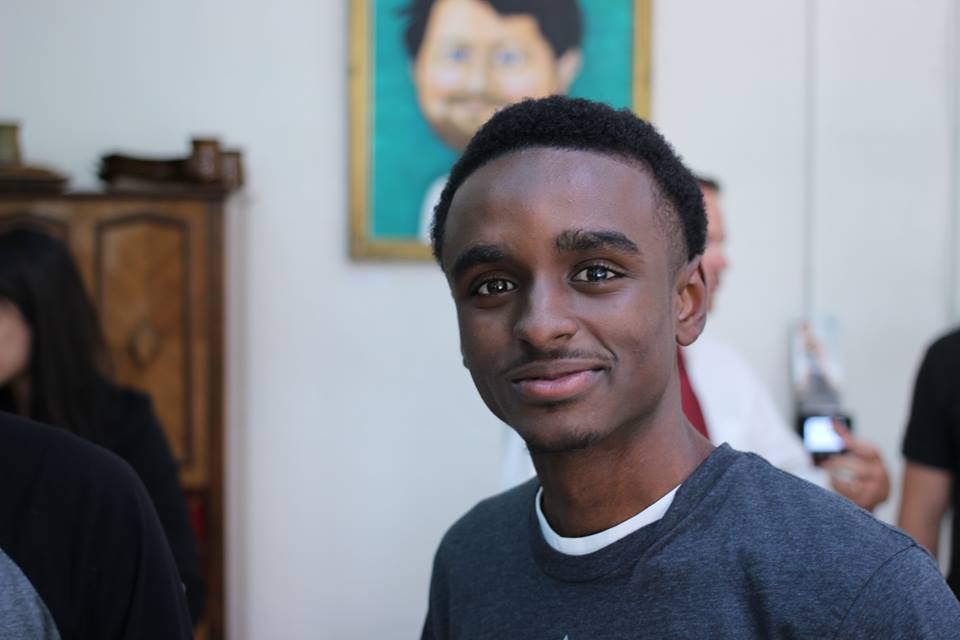 The Kearny High School & extended community has literally produced some our generations most talented leaders and creators in America and abroad.
From politicians, to lawyers, to famous actors to professional athletes, the kearny community has impacted our world. 
It's time we recognize our collective accomplishments and ensure that our next generation of kearny community members our supported so they too can continue succeeding in leading the world that we live in.
Now a committed force of Kearny Community members is uniting to fundraise, impact & bring massive awareness to The Kearny Community. Welcome To The Kearny Community Foundation…
Supporting student entrepreneurs
With the help of our community and supporters, we're able to fund and invest the next generation of talented entrepreneurs. 
send a jrotc cadet to college
To serve one's country is the highest honor. Find out how you can help fund a JROTC students college expeirnce. 
design, video & photo's for the community
Talented design students are able to be hired and work on real world business projects for their senior projects.
Facilitate alumni interaction
It's no secret that there's strength in unity and it's why we work relentlessly to ensure our Alumni stay connected and supported.  
funding student athletes
K-HOP! If you know anything about the history and importance of Kearny athletics than you know why part of our core mission is to support our underfunded student athletes. 
community garden project
Students in the Science, Connections & Technology Academy have built quite the impressive community garden.
With Your Help, We are Making The Community a Better Place
Supporters from the Kearny Community are stepping up every day and helping impact the next generation students. Literally, from mentors volunteering their time to individuals just like you making small investments into a students business, your support truly impacts a student for a lifetime.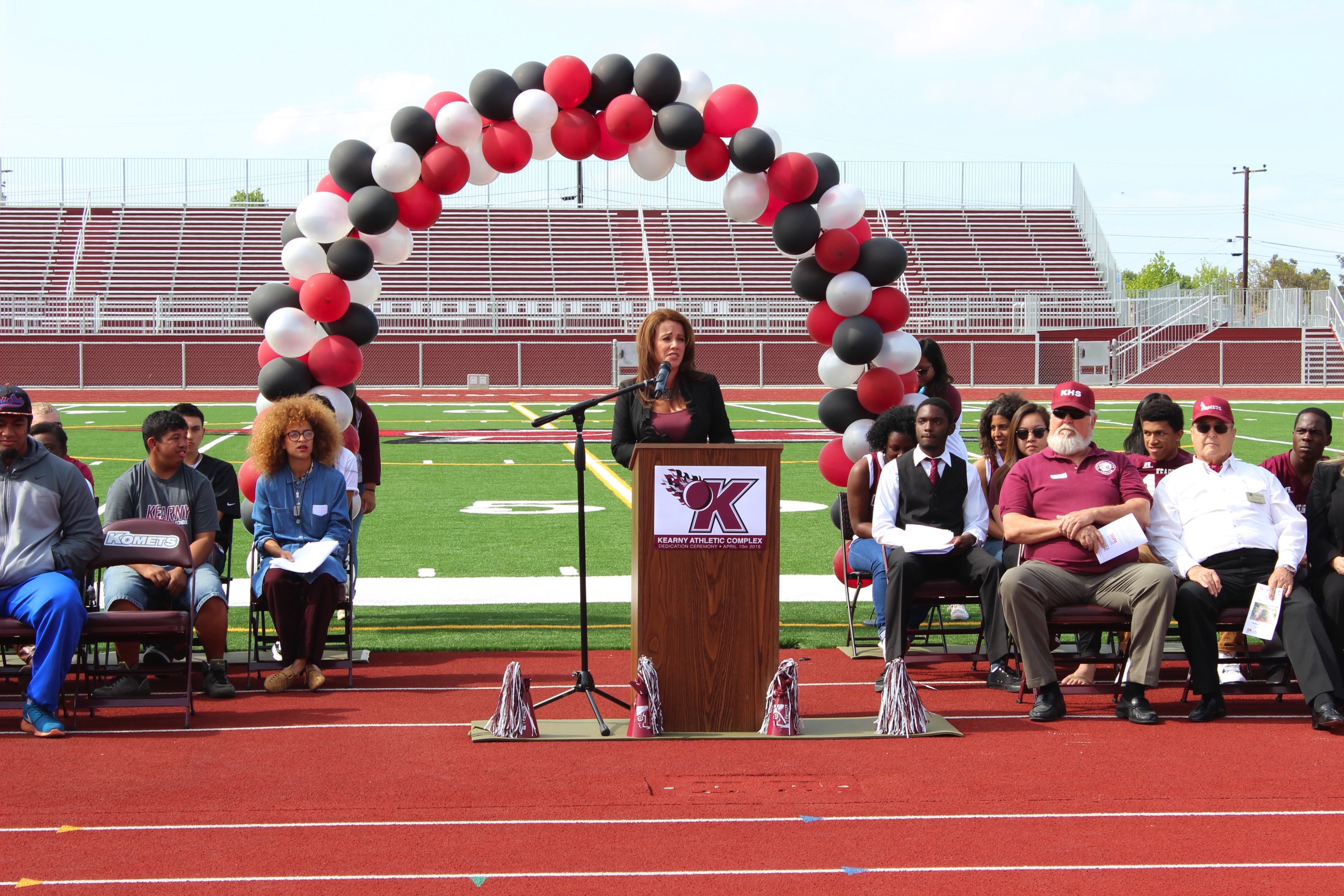 Supporters and Kearny Community members directly raised over $50,000 for impacting students in 2019.
300 volunteers said yes to more fun, more impact, and ensuring the next generation of Kearny students were supported. 
Over 750 contributors from the extended network steped and impacted our students. 
1050 Kearny students were directly impacted as a result of the community and the foundations support. 
Your Donations Make a HUGE Impact